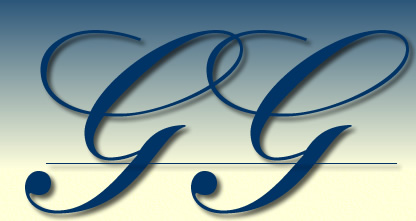 Gary Gekow
Employment Workshops & Career Services
Seven Employment Workshops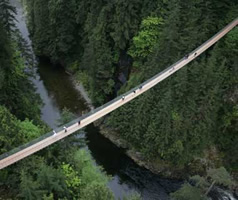 Since 2009 I have visited over 30 town libraries in Massachusetts and Rhode Island talking to patrons about job search strategies. Other groups that have benefited from these employment workshops include schools, religious organizations, adult education programs, businesses that have had layoffs, and a host of other groups that have members who are looking to secure employment.
Resume Writing Review
A round table group format where we discuss all aspects of resume writing, including how to address key word search techniques. We will also analyze both chronological and functional resume samples.
NOTE: Participants are encouraged to bring their existing resume for confidential one-on-one analysis.
Cover and Thank You Letter Review
A group setting discussion and analysis of various letter writing samples. A review of acceptable formats is included in the discussion.
Interview Workshop
An interactive and informal question and answer session where we role-play typical interview questions and how best to answer them. The seminar also includes ways to avoid job candidates' most common interview mistakes.
Online Job Search and Resume Submittal Workshop
We will analyze and discuss numerous online search strategies including job alerts, job boards, job aggregators, and company employment pages. We will then discuss how to best utilize these web sites for submitting one's resume.
Changing Careers: Reinventing Oneself in Today's Job Market
Transitioning into a new profession can be a challenging and daunting undertaking. We will discuss and explore various strategies to help make the transition from one industry to another a smooth one. This is a group discussion where everyone's experiences and opinions are welcomed.
Salary and Benefits Negotiation
For many individuals, discussing compensation with employers is a risky and uncomfortable endeavor, yet it is imperative that people have the necessary tools to advocate for themselves. Is the salary commensurate with your market value? Can allowances be made with respect to additional vacation time and increased stock options? We will discuss strategies to help bolster confidence and gain knowledge as it relates to business negotiations.
Managing Job Search Stress
Securing new employment is no small task. Whether someone is out of work or unhappy in their existing job, the process of finding a new opportunity is a challenging series of interrelated steps. Navigating through this process can be a difficult proposition. We will discuss various methods to help manage stress.
---
About Gary Gekow
Gary Gekow is a Senior Employment Specialist with over 20 years of recruiting experience in the Boston staffing industry. He works closely with client companies in many industries and job seekers in various specialties.
If you would like to work together to find employment, e-mail Gary at gary@resumeyourcareer.com.