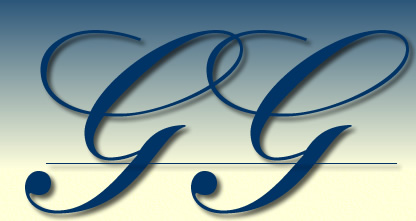 Gary Gekow
Employment Workshops & Career Services
Let's Work Together to Find Employment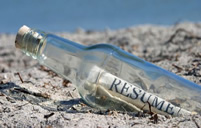 For many people, the employment search process is an intimidating experience. Is the thought of creating a new resume and constructing a cohesive cover letter overwhelming? Would you benefit from fine tuning your interviewing skills? Would discussing salary and benefits compensation with a potential employer make you nervous?
If you answered yes to any of these questions, we should talk. Explore this website using the links on the left for more information or contact me.
What's New: The East Providence Patch has written a great article on my workshops.